The JCU Online Graduate Diploma of Psychology (Bridging) is a 100% online, APAC accredited program designed for individuals looking to develop foundational knowledge in psychology. The course is ideal for those interested in pursuing a career in psychology, as well as for human-centered professionals in industries such as marketing, education, and counseling. The program lasts for 20 months and consists of 10 subjects, which can be completed part-time. Students learn to apply contemporary psychology to solve community-based challenges.
What Is This Course Equivalent To?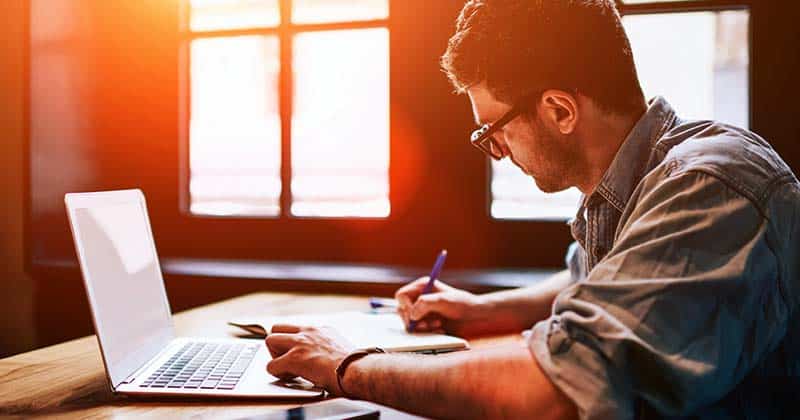 The Graduate Diploma of Psychology (Bridging) is equivalent to an AQF Level 8 qualification in Australia. This is one level below a Master's degree.
It is designed for students who have completed a Bachelor's degree in a field other than psychology and want to pursue a career in psychology or related fields.
This course is also a pathway to further study for those who want to become registered psychologists in Australia. Once you have completed the grad dip, you are at the same stage as someone who has earned a 3-year Bachelor of Psychology degree.