16 Marketing Careers and Jobs
If you're thinking about a career in marketing, these are the kinds of jobs you'll be doing. We searched numerous job sites to come up with a list of the 16 biggest marketing roles.
For most of the marketing careers, you're advantaged by holding a university or college degree. A masters in marketing may be especially useful. But you can also build expertise with self-training and on-the-job learning, including in areas such as digital marketing.
Advertising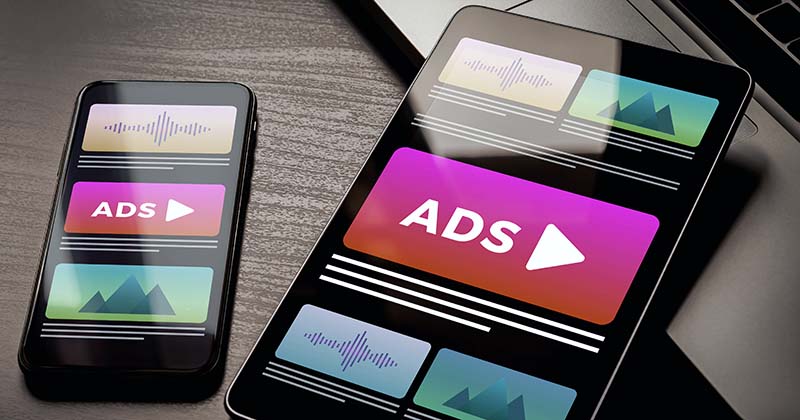 A career in advertising could have you working at a creative agency or ad agency to create ads for clients. The job relies on more than creativity, psychology and strategy. The advertising process also depends on managing budgets, clients, contracts, and performance data and analytics. If you study advertising as part of a business degree, you'll have plenty of opportunity to use the full range of your business skills and knowledge.
Job descriptions: advertising account planner, advertising art director, advertising copywriter, advertising manager, advertising sales director, creative director, media buyer, media coordinator, media director.
Brand Manager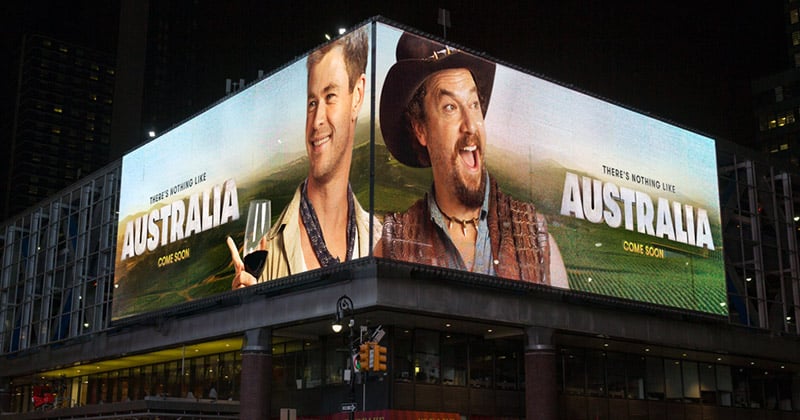 Brand managers are responsible for cultivating awareness and perceptions around a product or organisation. Permanent, usually senior, positions are available for brand managers, allowing for a lasting career in this marketing field. The job description requires (i) an in-depth understanding of the market positioning of the product and (ii) consistency in the branding message.
Job titles: assistant brand manager, brand manager, brand partnerships coordinator, marketing and brand specialist, product development manager, product manager.
Campaign Manager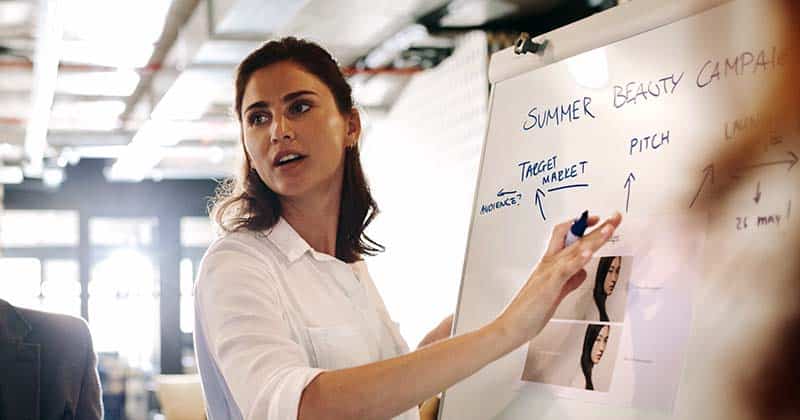 A campaign manager has high-level responsibility for the marketing of a brand, product, or line of products. They may have a budget that can be allocated across marketing channels. It's their job to run effective campaigns and get the highest possible return from the budget.
Job titles: brand campaign manager, marketing campaign manager, marketing manager, marketing specialist, media campaign manager.
Content Creator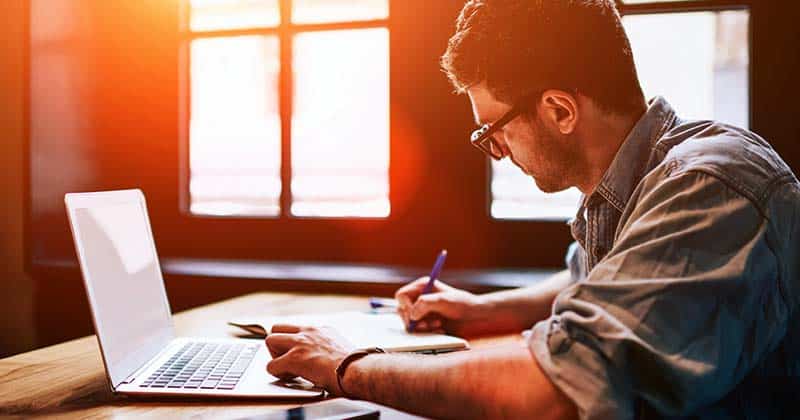 A common way to start a career in marketing is as a content creator. Internships and graduate jobs are offered by businesses and marketing agencies that need to regularly produce new content, such as for blogs. Content creation is generally writing-based. But it also includes the use or creation of media such as social media posts, images, animations and videos.
Job titles: content creator, content creator and graphic designer, digital content coordinator, ecommerce copywriter and content creator, social media content creator, writer and content creator.
Customer Success Manager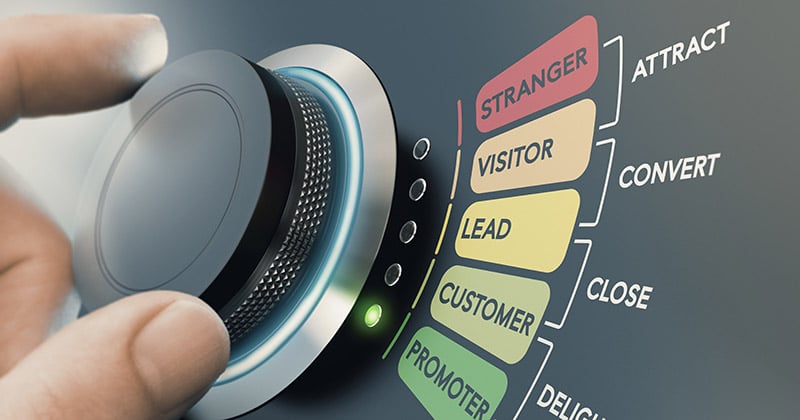 In an era of online reviews, achieving customer success is more important than ever. If a customer becomes dissatisfied, not only do you risk losing their business but also many future customers. Customer success management is about making the most of your customer base. From them, you can learn how to improve your products and services, increase lifetime customer spending, and gain endorsements.
Job descriptions: account manager, customer relationship manager, customer success advocate, customer success director, customer success manager, customer success specialist, marketing and customer relations manager, product and customer experience manager.
Digital Marketing Manager
A digital marketing manager organises the online marketing efforts of a business. They may be involved in online advertising, social media, website design and search engine optimisation, web form design, and online customer relationship management. In small business, the job can be very hands on. In larger businesses, it's more about coordination and management. There are 6 main types of digital marketing activities.
Job titles: digital marketing assistant, digital marketing manager, digital marketing ninja, digital marketing specialist, online advertising executive, senior digital performance manager.
Market Research
A career in market research centres on the empirical side of marketing. Your job is, using sound research methods, to gather insight into consumer markets, how products are perceived and used, and the effectiveness of different types of marketing. Market research techniques include sales data analysis, surveys, focus groups and A/B testing.
Job titles: digital web analytics specialist, market analyst, market research director, market research manager, market research supervisor.
Marketing Assistant
Your marketing career could easily start with a job as a marketing assistant. In an assistant role, you're likely to be responsible for many of the more routine tasks that require only limited experience. Senior marketers free up their time by delegating tasks to junior colleagues. You might, under supervision, respond to enquiry emails and chat questions, do telemarketing, gather research information and data, do copywriting, and update marketing content.
Job titles: customer correspondence coordination, customer information officer, digital marketing assistant, marketing administration assistant, marketing assistant, office and marketing assistant.
Marketing Coordinator
A marketing coordinator is an experienced professional who makes sure a diverse range of tasks are carried out. As the current list highlights, a marketing campaign can contain many different elements. Rather than doing these tasks personally, a marketing coordinator organises others to do them. The coordinator may purchase services or delegate jobs internally.
Job titles: campaign and events manager, content marketing manager, marketing coordinator, marketing resourcing manager.
Marketing Internship
An internship is a way to get your marketing career started. It gives you that vital initial experience and, hopefully, good work references as well. Internships can be unpaid, especially when done part-time while also being a student. But they can be paid as well. The employer provides supervision and mentoring in return for free or low-cost marketing work. If both parties are happy, an internship can turn into a permanent position.
Job descriptions: digital marketing internship, marketing internship, marketing and communications internship, marketing assistant internship, sales and marketing internship, social media marketing internship.
Promotions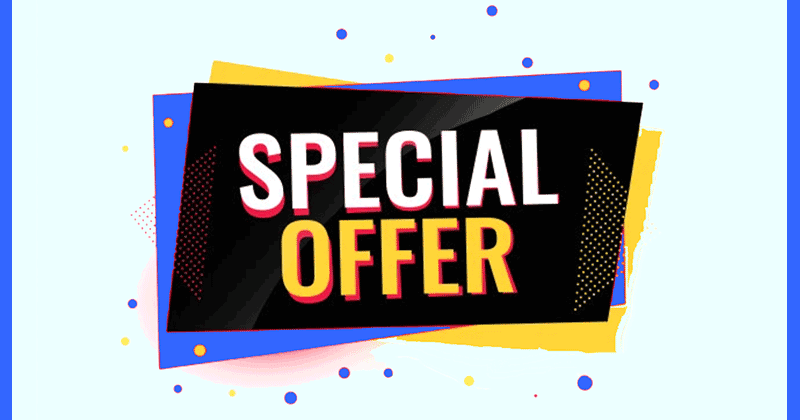 Promotions is a specialist marketing field at senior levels. Promotions include contests, product give-aways, customer referral programs, and special events. Experience in this area teaches you what works and what doesn't, making promotions experience valuable to businesses and other organisations.
Job titles: marketing and promotions officer, promotions and events coordinator, promotions coordinator, promotions representative, promotions scheduler, sales and promotions.
Public Relations
Public relations is a communications and marketing field where your job is to cultivate a positive image for a company or other organisation. This can be achieved through the controlled release of information, such as with media releases or promotions. But the job can also require you to be a spokesperson and to build relationships with, for example, prospective clients or partners. You may also need to respond to negative publicity to minimise reputation damage.
Job titles: communications and marketing manager, events marketing and PR coordinator, media advisor, media and public relations advisor, PR executive, public relations and media officer, public relations coordinator, public relations manager, public relations professional.
Sales Manager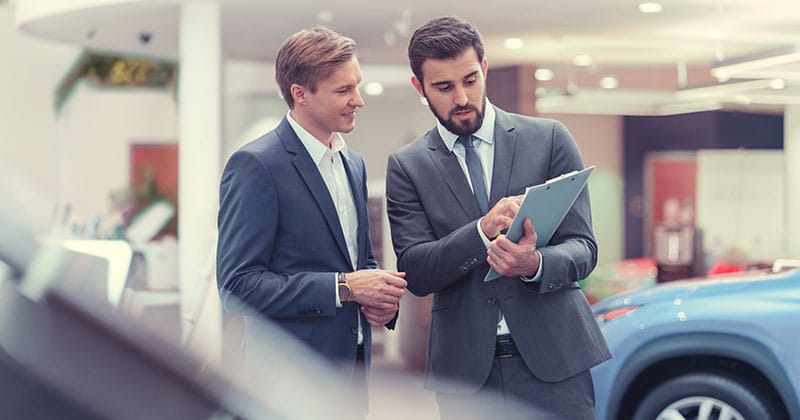 A sales manager is responsible for the team who are doing the selling as well as the sales strategy. In a retail (business to consumer) setting, they may be called a retail manager. They instruct, mentor, lead and supervise sales staff. They may also do recruitment, develop plans and strategies, and manage sales budgets. A career in sales management requires you to gain sales experience and cultivate a flair for it. For university students, this career possibility is a reason why you might consider taking a regular sales job before or after you graduate.
Job titles: director of sales and marketing, health club manager, national sales manager, regional sales manager, retail manager, sales executive, sales manager, salesforce effectiveness lead.
SEO Specialist
Everyone involved in digital marketing knows about Search Engine Optimisation (SEO). And there's a large and growing SEO services industry. After all, everyone wants their website to be at the top of Google's rankings. SEO specialists understand how search engines produce results and have detailed technical knowledge of how to optimise websites. They also work effectively with clients and come up with innovative ways to earn links to websites.
Job titles: junior SEO specialist, SEO analyst, SEO executive, SEO specialist, SEO SEM and CRM specialist.
Social Media Specialist
Social media specialists are experts at using channels such as Facebook for marketing and public relations. Companies generally want: (i) a positive image in social media (ii) large numbers of followers (iii) to be able to reach an audience through good content and (iv) effective paid marketing campaigns. Social media specialists stay up-to-date with social media trends and marketing strategies.
Job titles: PR and social media coordinator, social media influencer, social media intern, social media manager, social media producer, social media specialist, social media strategist, social media writer.
Telemarketing
Although texting and messaging are replacing phone calls as a way of communicating, there's still a large and busy telemarketing industry. For a skilled salesperson, talking to someone remains an effective way to convert leads and generate sales. Doing telemarketing is a good learning experience for any marketer, allowing you to build lifelong skills. Career opportunities are also available in telemarketing management.
Job titles: call centre supervisor, customer service supervisor, telemarketing manager, telemarketing representative, telemarketing specialist, telephone account manager.
Jobs Statistics
Marketing is a large job sector that's expected to keep growing and evolving. New openings are constantly being created, especially for graduates with strong business skills. You can expect to do well if you're prepared to learn and adapt.
Projected job numbers by 2025, Australia
| | |
| --- | --- |
| Advertising, Public Relations and Sales Managers | 185,773 |
| Advertising and Marketing Professionals | 105,478 |
| Real Estate Sales Agents | 95,334 |
| Sales Representatives | 69,400 |
| Technical Sales Representatives | 29,856 |
| Public Relations Professionals | 22,394 |
| Insurance Agents | 13,104 |
| ICT Sales Professionals | 11,135 |
Source: Labour Market Information Portal, 2021
Bachelor of Applied Business (Marketing)
Convenient, low-stress (no exams) and applied learning are some of the advantages of this business program. Ducere Global Business School offers a 100% online marketing degree. Students complete online team projects in collaboration with leading Australian employers. Accelerated and part-time study options are available.

Graduate Certificate in Marketing
The best way to start postgraduate marketing studies is with a Graduate Certificate in Marketing. You can apply if you have a university degree (any kind) or 5+ years of experience. RMIT University's 4-unit course is 100% online. Each unit takes less than 2 months of part-time study. And completed units count as credit towards a masters degree. Topics: communication strategy, consumer behaviour, management and research.