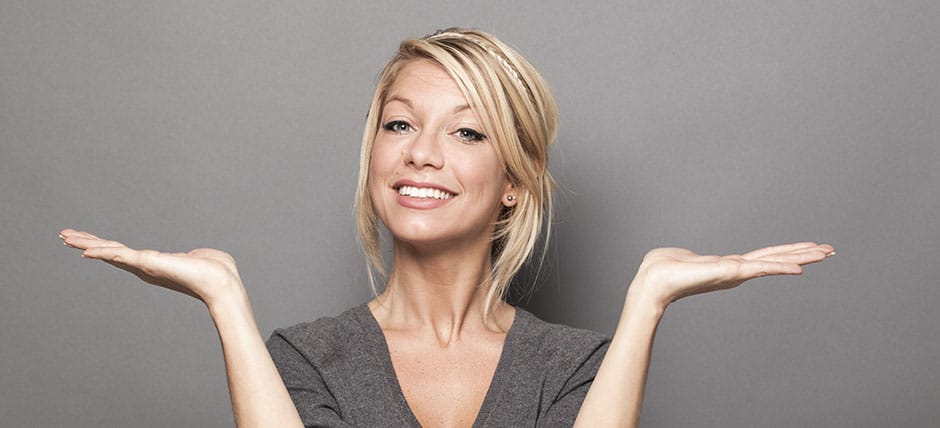 Mallory helps Australians make good life decisions. Our strength is connecting careers to education. We want you to know the job opportunities available through study.
Mallory was created to give people greater control over their futures. Before choosing a certain study path, you should know the possibilities that choice creates. And, when looking for work, you should know the types of jobs for which you're qualified.
Mallory.com.au is a Unicurve Pty Ltd (ABN 63 162 149 957) website.
Address: 16 Maplestone Pl, Chapman ACT 2611 Australia