Let's explore what a cyber security analyst does, the salary benefits, and how you can become one.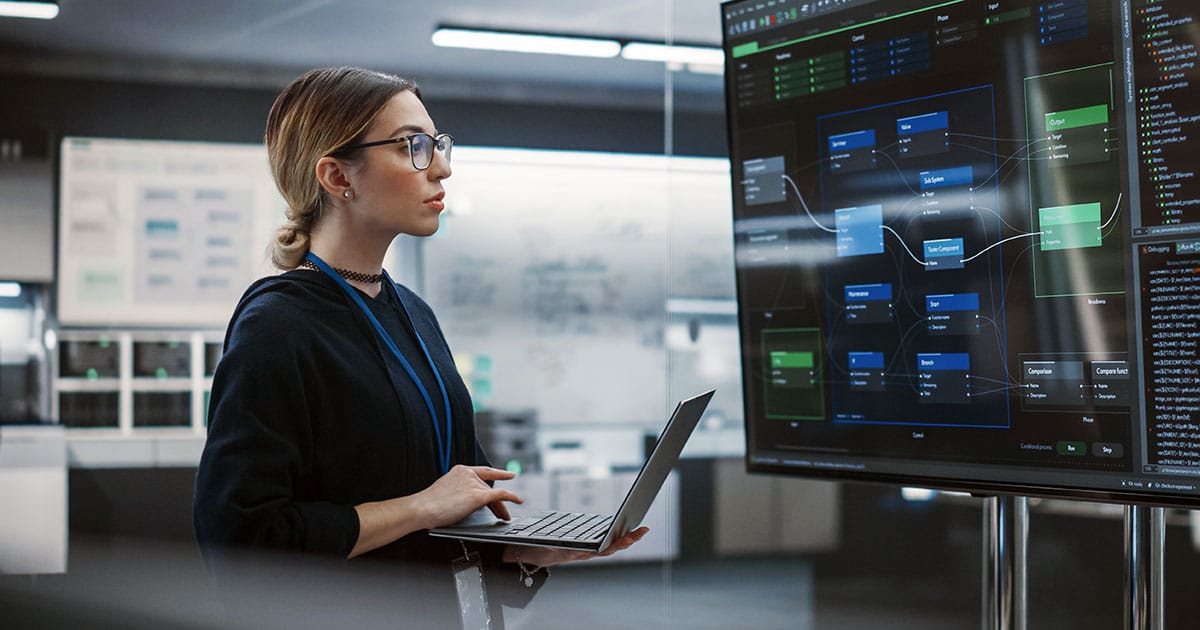 Overview
A cyber security analyst safeguards IT networks and systems from cyber threats. They understand cyberattacks and the strategies of cybercriminals, using their expertise to deploy counter-measures.
The main duties in this role include defending computer networks, installing security tools, identifying vulnerabilities, training staff, and responding to security breaches. They monitor systems for safety and ensure compliance with both digital protection standards and privacy laws.
The term cyber security analyst typically refers to generalist positions with a broad spectrum of cyber protection job duties. It's typically linked to professionals at the beginning to mid-stages of their career. More specialised or senior roles include cybersecurity consultant, penetration tester, security architect, incident response specialist, and chief information security officer (CISO).
Demand for expertise is high because almost every organisation faces potential threats. To succeed in this role, analytical skills, the ability to learn quickly, and a commitment to staying up-to-date with industry trends are essential.
What Does a Cyber Security Analyst Do?
On any given day, cyber security analysts will normally be doing activities such as monitoring network traffic for anomalies, responding to security alerts, and coordinating with IT teams to implement protective measures. Other regular tasks include conducting risk assessments, updating security protocols, and educating staff about best practices in cyber hygiene.
1. Monitoring and incident response
Cyber security analysts monitor network activity continuously, ensuring everything functions correctly. They also prepare to respond if an incident occurs. For instance, if you detect a suspicious login, you would investigate and potentially take measures to prevent a breach, such as limiting network access temporarily for certain users.
2. Collaborating across the organisation
A cybersecurity analyst often collaborates with other departments. They partner with IT and HR teams to ensure everyone understands and adheres to security guidelines. This form of teamwork might, for example, lead to you facilitating a training session on password best practices.
3. Introducing new systems and features
Designing and implementing secure systems is another vital duty. When the organisation adopts new software, the analyst recommends the appropriate security settings to safeguard data.
4. Risk assessment and testing
Cybersecurity analysts don't just wait for incidents to find out if digital assets are secure. They undertake risk assessments and testing, like executing simulated cyberattacks to pinpoint vulnerabilities. A mock phishing campaign, for example, can evaluate staff awareness and reactions.
5. Updating security policies
As cyber threats evolve, policies require revision. If a new malware threat emerges, for instance, you may be tasked with both reinforcing defenses and updating system guidelines. You may also apply what you learn from professional reading, conferences, and courses to update procedures.
Every day is different. You have to be flexible and prepared to shift focus based on the needs of your client or company. The jobs I do most often are communication and planning concerning customer requirements, staying updated with technology trends, and ensuring that we follow best practices to stay optimally protected.
- Sarah Assaf, Security Operations Analyst with Amazon Web Services (AWS)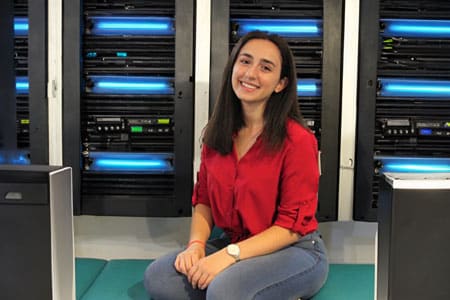 How to Become a Cyber Security Analyst
Protecting organisations from cyber threats is no small feat. You'll be the shield guarding systems, devices, and data. To qualify for cyber security analyst jobs in Australia, you should establish an education foundation that may include a bachelor degree, postgraduate courses, and industry certifications.
Step 1. Earn a bachelor degree
To prepare for this job, start by developing a strong foundation in IT. A bachelor's degree in computer science, information systems, or information technology lays the groundwork. It sets you up with the essential tech know-how. A major in cyber security would obviously be ideal but is not essential.
Step 2. Consider postgraduate courses
But a base degree isn't enough. Fine-tune your expertise with a postgraduate degree in cyber security. You can go for a focused graduate certificate or even a master's degree. And if you're keen on working while studying, look into online degrees designed for just that.
Step 3. Get industry certifications
Elevate your profile with recognised certifications. From foundational credentials like Security+ and Network+ to advanced ones like CISSP and Certified Ethical Hacker, these certifications validate your expertise and dedication.
The key thing that I want to emphasise is the fact that I put a huge spotlight on my previous experiences and how that can help me in a job in cyber security... Take a look at your resume and take a look at all of your previous experiences and see how you can think of that or frame that from a cybersecurity perspective during your next interview or your next call with a recruiter.
- With Sandra, Cyber Security, Tech Careers, and Productivity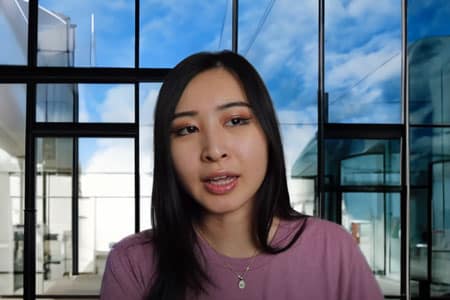 How to Start a Career with No Experience
To land your first job and start a cyber security career, take measures to build initial experience and earn good references.
To start with, seek out internships or accept entry-level IT roles with a focus on security.
Attend workshops or local cyber security meet-ups to both upgrade your skills and grow your professional network.
Active participation in online forums and collaboration on open-source security projects can also make you stand out to future employers. Focus on skills, software, tools, and platforms mentioned in job advertisements.
You should consider participating in any activities that improve your skills, grow your resume, and show that you've done more than just study at university. Employers look for graduates with practical skills who won't need a huge amount of on-the-job training to be productive.
By getting them to allow you to volunteer your time and services, you are able to capture that as actual experience. This will show that you've volunteered your time, so you're a good person and you can then immediately use what you learned and implement it to better yourself professionally... Another way to get education and experience is by building a home lab. There's many ways to do home labs; you can do it virtually with VirtualBox and ISO images, or up in AWS.
- Gerald Auger, PhD, from SimplyCyber.io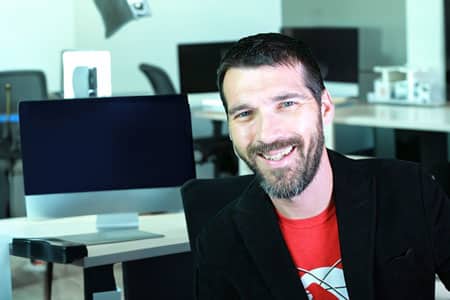 Qualifications Required in Australia
Succeeding as a cybersecurity analyst in Australia often starts with a university education. A bachelor degree in cybersecurity, computer science, or IT is a common foundation. These programs provide essential knowledge and opportunities to specialise in areas like network management or digital forensics.
For those with a university degree already, postgraduate studies can enhance your credentials. A popular choice is the Graduate Certificate in Cyber Security. This course can be introductory or zoom in on areas like data management and network security.
Aiming for a top-tier role? A Master of Cyber Security is a leading qualification. This degree offers a well-rounded exploration of the different facets of cyber threat mitigation.
Employers also value experience highly. While expertise can sometimes offset missing qualifications, the best job opportunities are often grasped by those with a mix of academic background and extensive hands-on experience in the field.
Salary Guide for Australia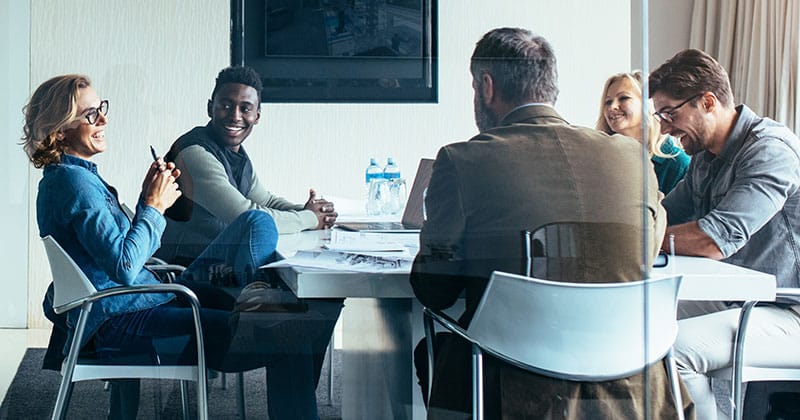 Security specialists in Australia are well-compensated, even at entry levels. With the right qualifications and some experience, earning well into 6 figures is realistic.
According to au.indeed.com, the average base salary for an IT security specialist is $121,040 annually. Meanwhile, au.talent.com data suggests that a cyber security analyst earns an average of $113,343 per year. Entry-level positions start at $97,325, but with experience, salaries can soar up to $145,250.
Other related roles also offer competitive salaries. For instance, Security Architects earn around $149,874, while Security Engineers and Security Consultants pull in about $140,375 and $136,500 respectively.