Blogging is a dream career in many ways. If you enjoy writing, you can make money doing something that comes naturally. You can also work from home on your own terms.
But making money from blogging, at least enough to sustain you, is more difficult than often portrayed. Professional bloggers are quite rare and have business talents that may not be obvious at first glance.
In no-nonsense terms, let's explore how to start a successful blog with money-making potential. I'm doing this because I believe in the value of blogging, whether or not it launches a career.
Blogging offers many personal and career benefits. And you can start with almost no investment. To make it a potential money-making activity, you should arm yourself with the following insider knowledge and tips.
Be Open Minded About What Blogging Is
When you think of "blogging", you might imagine writing about your life or presenting your thoughts on topics of personal interest. There are many blogs like that. But not many that make money.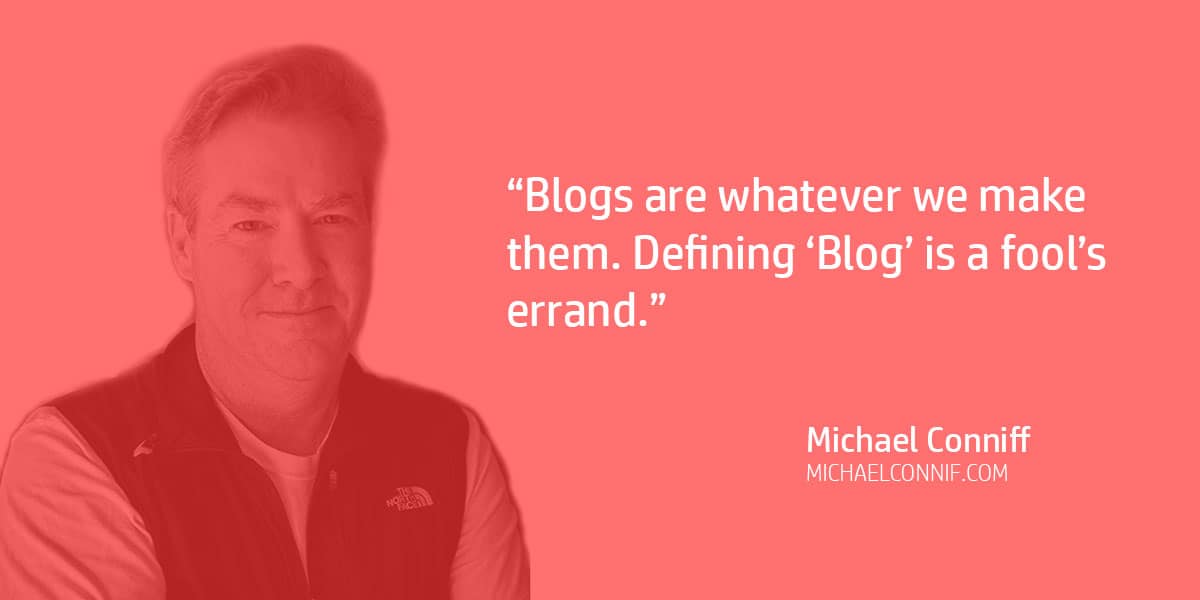 Blogging is essentially just producing articles or posts for an online audience. Content posting online includes company blogs and e-commerce sites. To make money from blogging, provide something of value to readers. And there probably is not a ready-made market for your personal musings.
Be open-minded about what you are going to create. You need to find a commercial or semi-commercial niche. Considerable time and numerous changes of direction may be required before your blog becomes successful.
WordPress Blogging
The most popular way to blog is with WordPress software. You need to learn some technical skills as you go but anyone with some technical aptitude should be able to start a WordPress blog. The quality of software is excellent and WordPress powers many large commercial sites. Help articles on any given aspect can always be found through internet search.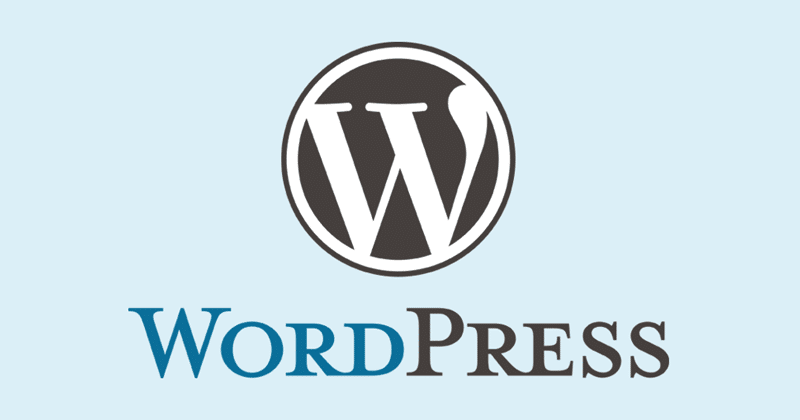 Note that you don't need a country-specific domain name, such as a .com.au address in the case of Australia, for your blog. General domains, such as a .com website, can be used to target Australia or another individual country.
Generally the process to start a WordPress blog is this: (1) purchase a domain name, such as example.com, from somewhere like Namecheap.com (2) purchase cPanel website hosting from an internet service provider (3) go to your cPanel dashboard and install the WordPress software on to your site and (4) log into your WordPress account on your site, choose a theme and start adding content.
Be Your Own Leader on Your Blog Adventure
If your blog is ever going to amount to anything, you'll probably need some good leadership. Given you are the blogger, the leadership has to come from you.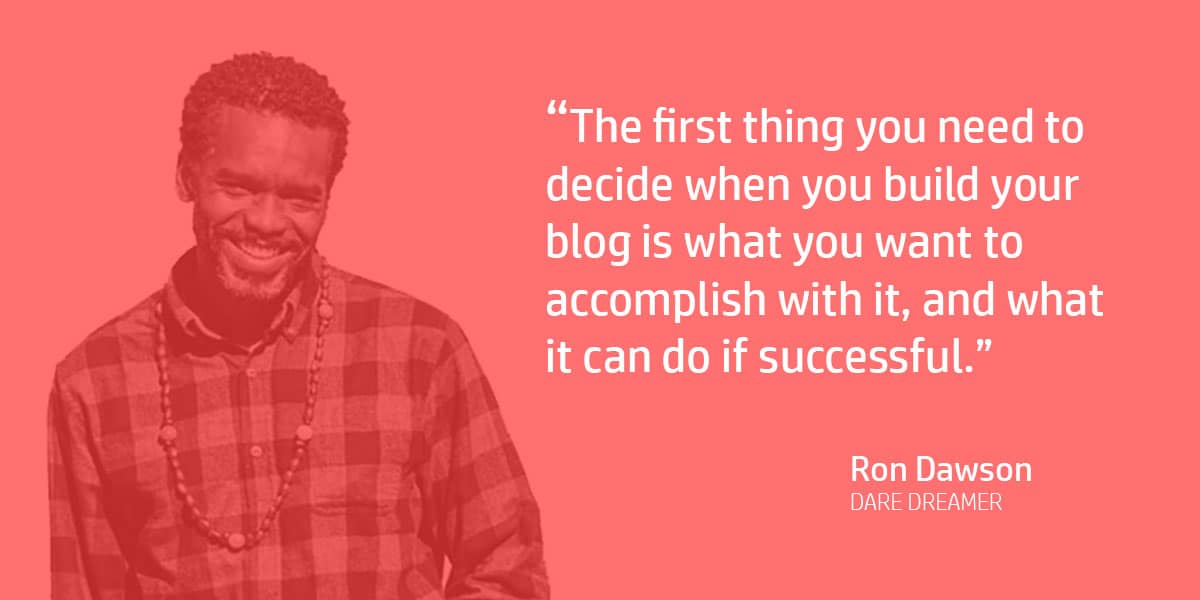 A leader has a vision of what they are going to achieve or, at least, a clear sense of the direction they are going. What vision do you have for your website?
Ideally, the vision or direction you choose should be a bit different. Copying what others have already done doesn't usually work. New blogs typically struggle to gain a foothold. You need to offer something unique to give yourself a crucial advantage.
Imagine after you have created your successful, high-traffic blog. Why are so many visitors digesting your content? What are you offering to consistently attract all these people? Try to figure this out, even in slightly vague terms, before you spend time going down a particular path.
Choose a Field Where You Can Be an Expert
A professional blogger is flexible in what they are able to write about. But there are limits to this. Ideally, the blog topic should be aligned closely with your career or personal interests.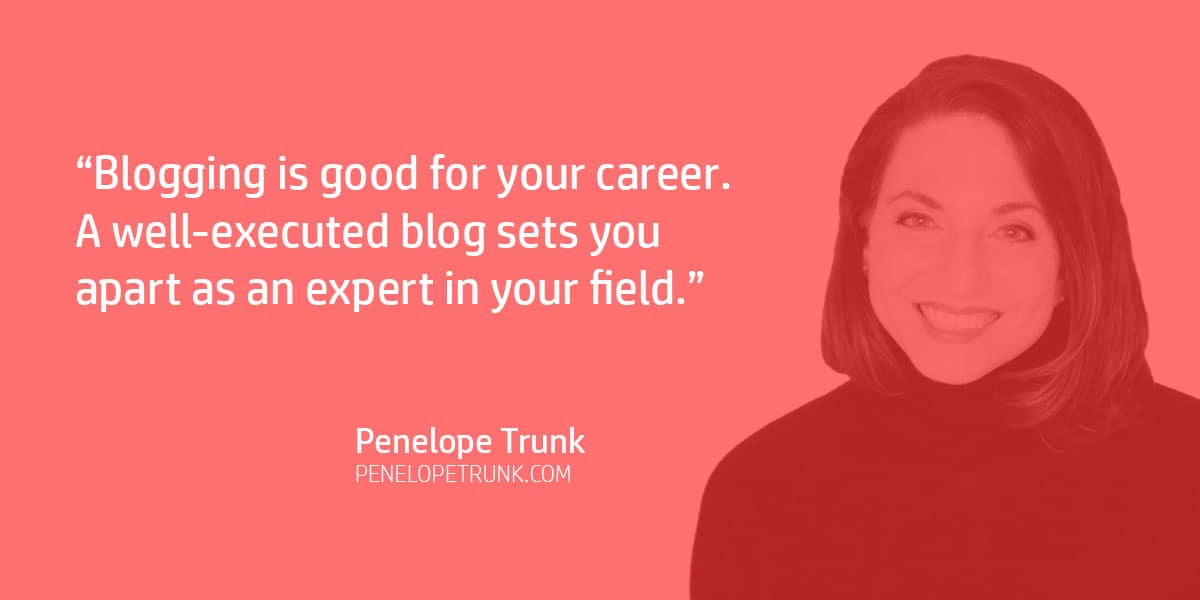 You gain expertise in the topic you are blogging about over time, meaning you have considerable freedom in what to choose to write about. You don't have to start as an expert, but must at least have the ability and desire to become one.
Certain subjects may be off limits in practical terms without qualifications or experience however. For example, readers interested in learning about psychology or military service would be interested in the opinions of psychologists and military veterans respectively. Without a suitable background, it may be difficult for you to blog successfully in such fields.
How to Blog in Australia or Other Smaller Market
To make money as a blogger in Australia, you need to realise that you are operating in a mid-sized market. Going into a very niche segment is likely to prevent you from building a sufficient audience to make a living. You need to think big.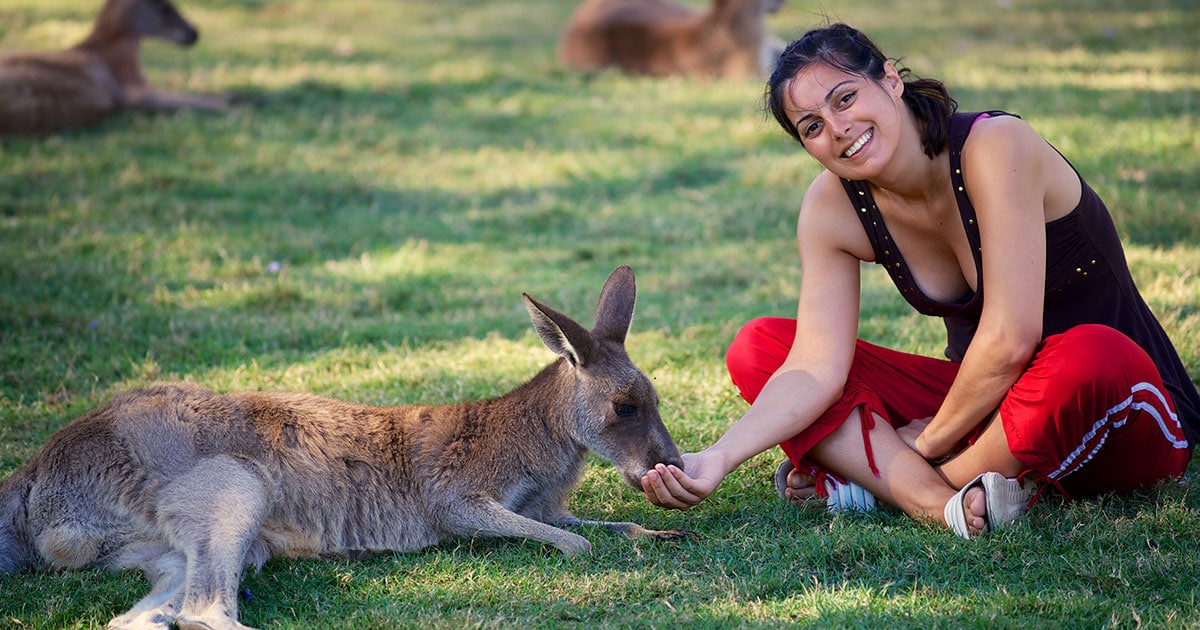 Competition for audiences in Australia is patchy. If you've found a commercial segment you would like to blog about, check out your competitors.
To gain a foothold, you need to offer a better or different product than what is available already in Australia. If you believe you can beat the competition, you may have a viable path to becoming a professional blogger.
Offer Something Useful to People
If a blog is ever going to be successful, people have to get genuine value from it. Often this means solving a problem, but it could also be value in terms of entertainment or personal development.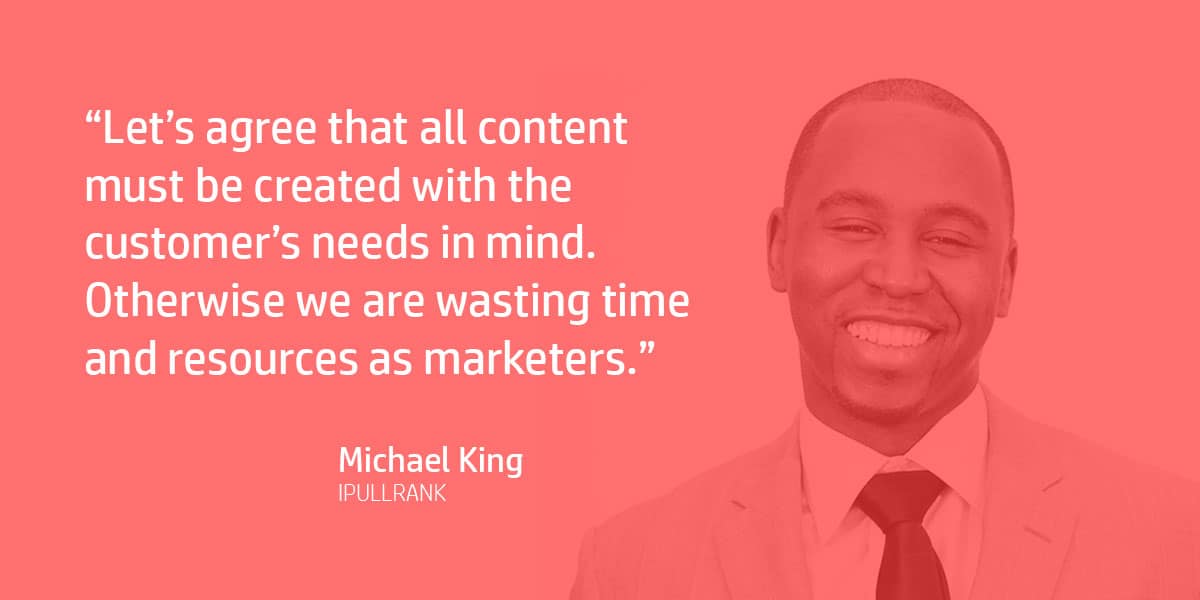 According to R.L. Adams, some of the most profitable blogs in the world include:
Engadget — advice and reviews on technology and consumer electronics — advertising revenue
Moz — tools for people who want to improve website rankings — subscription fees
CopyBlogger — advice and education for people doing online marketing — advertising revenue
PerezHilton — celebrity news and gossip website — advertising from sponsors.
The commercial value of a blog depends on a combination of traffic and how valuable that traffic is. Ideally, you want to attract large volumes of visitors who are potentially willing to pay for something.
PerezHilton, for example, attracts huge amounts of low-value traffic. Moz offers a service many people are willing to pay for. Engadget is hugely profitable because the website is visited by large numbers of people who are interested in purchasing electronics.
Blog for Traffic
Getting traffic to your blog is the first priority if you want to make money from it. You should, therefore, be aiming to boost visitor numbers with each and every post.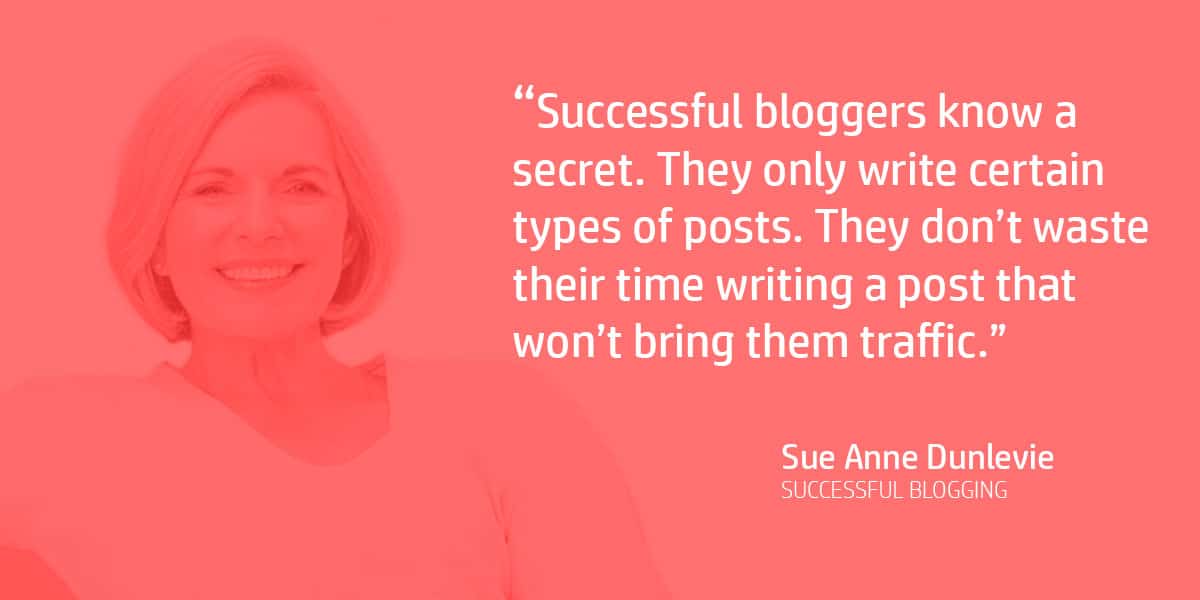 Too many bloggers use a scattergun approach, pumping out posts without much thought on how to attract an audience. For example, businesses often hire people to write for their blogs without giving them a strategy to bring in new visitors. As a result, the posts achieve little presence in search or social media and the blog ultimately fails.
Before producing an article, post, landing page or video, it pays to do some research on what things people are interested in. For example, if you are going to write about "Brazil holidays", search that term in Google. At the bottom of the page, the related searches include things like "Brazil holidays and traditions" and "Brazil holidays and festivals". These provide some ideas for specific topics that are popular.
As you produce more content and discover what brings in the most visitors, you get a feel for what works. Your traffic-attracting skills and instincts improve and the value of your blog grows. It pays to keep aligning blog content with what the target audience demands.
Create the Best Content
When it comes to creating content, the message these days is "go big or go home". To keep winning traffic against other possible destinations, you should be offering better content than is available elsewhere.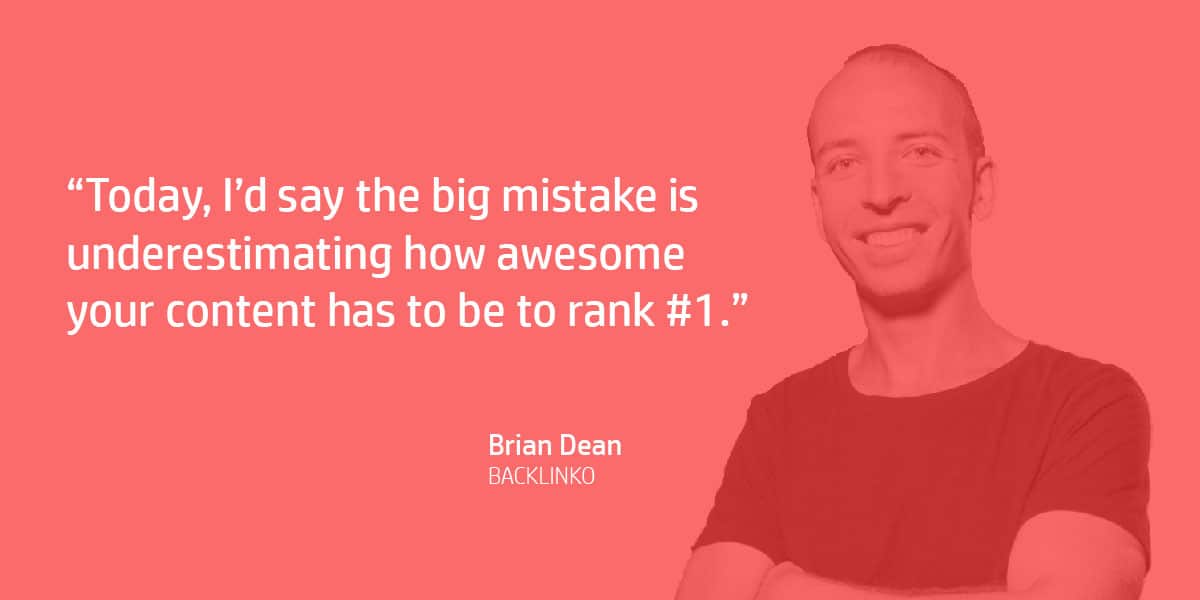 Search engines like Google are getting smarter all the time at figuring out which are the best pages. They consider factors such as how much time users spend on pages and how well the text matches what people are looking for.
Excellent quality also leads to more sharing of your content, such as on social media and in web articles. You can also earn links from other websites, which is an important quality signal in search engine rankings.
Market, Market, Market Your Content
I never said professional, full-time blogging was easy, did I? After creating outstanding content, better or different from what readers can find elsewhere, the next job is digital marketing. Believe it or not, you probably should use more resources on this than you do producing the fantastic content.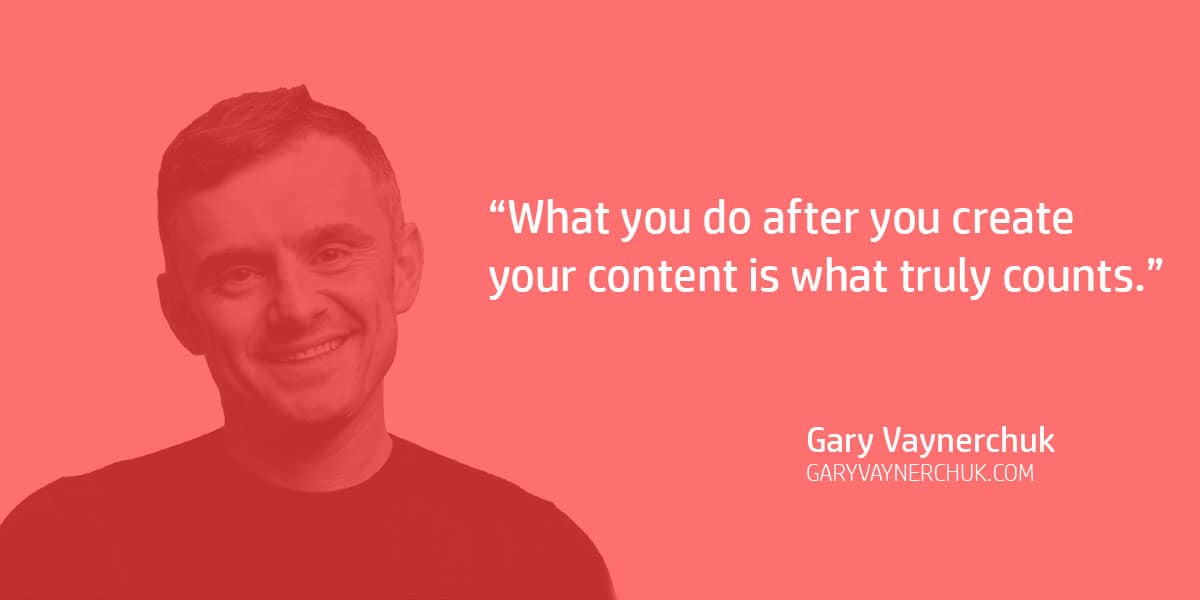 Digital marketing is how you ensure the content you work so hard to create succeeds in reaching a mass audience. To learn about it, a great place to start is with this digital marketing guide. Some of the ways to get eyeballs on your content are search engine optimisation, content marketing, social media marketing and pay per click.
For a new blog, you have to work extremely hard to start generating traffic. Without paid advertising, it can take considerable time. Thankfully, though, as it matures, expands and gains more links, your blog will naturally do better at attracting readers.