Are you a student stuck in a catch-22 where the jobs you're applying for require the one thing you don't have – experience? This is common near or soon after graduating. No experience makes writing a CV or resume difficult and can leave you feeling demoralised.
But some simple strategies will help you sell yourself despite lacking relevant experience. Here are four key ways graduates and students without experience can make a CV that gets job interviews.
1. Highlight Your Education Achievements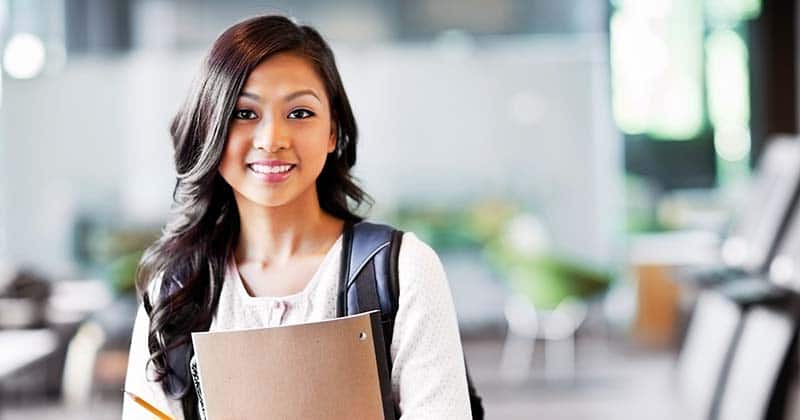 Lead with the knowledge and skills that you do have from your education. That starts your CV off in a strong, positive tone. Showcase what you have to offer the company.
By detailing your education on your CV, you demonstrate your ability to do things such as meet deadlines, focus on a task and achieve what you put your mind to. Students can be accomplished even if they haven't yet had the chance to put their skills to use in the workplace.
Make a point of mentioning modules that you studied or projects that you completed, especially when relevant to the field you're applying for. For example, if you're applying for a technical role, you may want to mention a task that taught you a particular coding language. You could outline a project in which you used a particular program that might be used in the advertised role.
Celebrate key achievements and elaborate on the relevant parts of your studies. Use your education background to demonstrate to potential employers that you have base knowledge and abilities to thrive in your first role.
2. Demonstrate Your Soft Skills and Job-Relevant Skills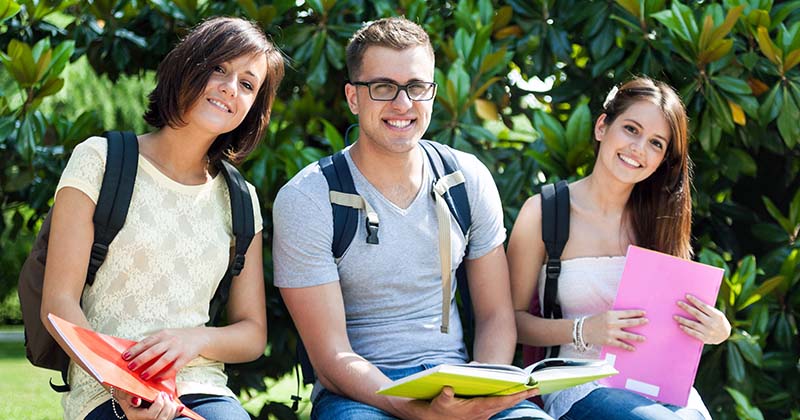 Plan out your CV or resume based on soft skills as well as key skills needed for the role you're applying for. Of the three common types of CV, a functional (or skills-based) CV is probably best for a student or recent graduate. That's because you lack a long history that can be set out in a timeline format.
With your first CV before or soon after graduating, soft skills are especially important to highlight. Soft skills are ones that can't necessarily be taught, such as time management and teamwork. Communication is an important soft skill for almost every career. While particular programs and processes can be taught on the job, these soft skills often show an employer the kind of employee you'll be.
Employers want people who are detail oriented and committed, and who have a strong work ethic and positive attitude. Likeability is another one. With these essential soft skills in place, employers can teach the hard skills once you're in the door. Use your CV to demonstrate which of these skills you have and what you'll be bringing to the table.
It is always a good idea to read the job description carefully and make sure that the skills you're selecting to highlight match with what is being asked for in the advert.
When a recruiter is faced with many CVs, they will be making quick decisions on who is the best match for what the company wants. Clearly demonstrating that you have the skills they're looking for will make you stand out for the right reasons.
3. Add Extra Curricular Activities, Hobbies and Interests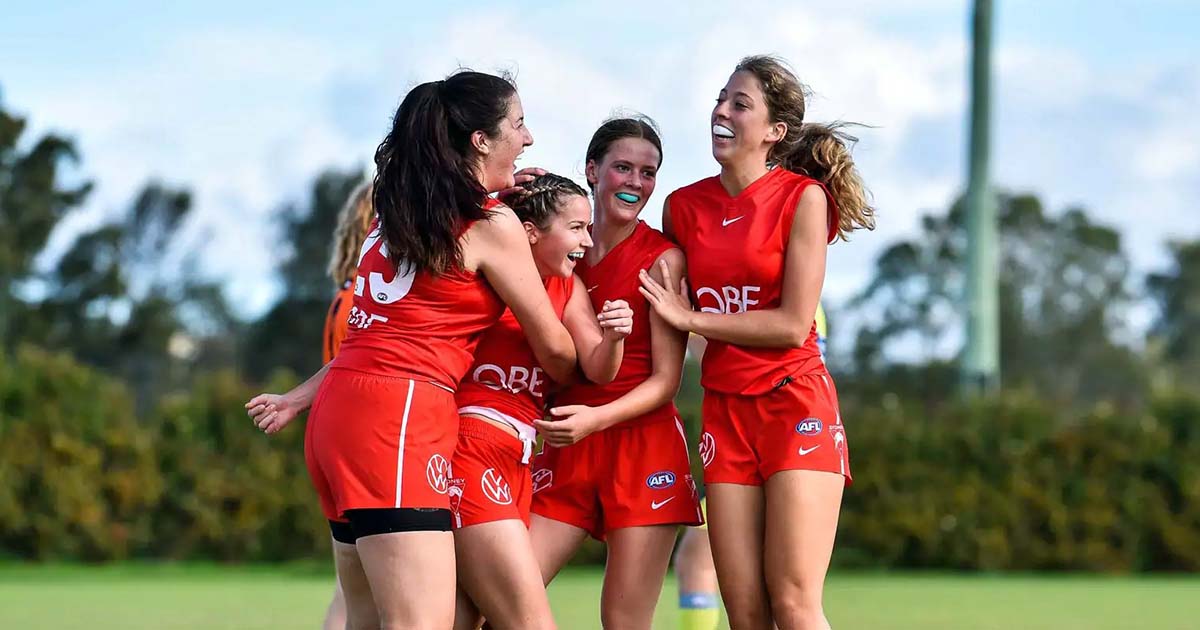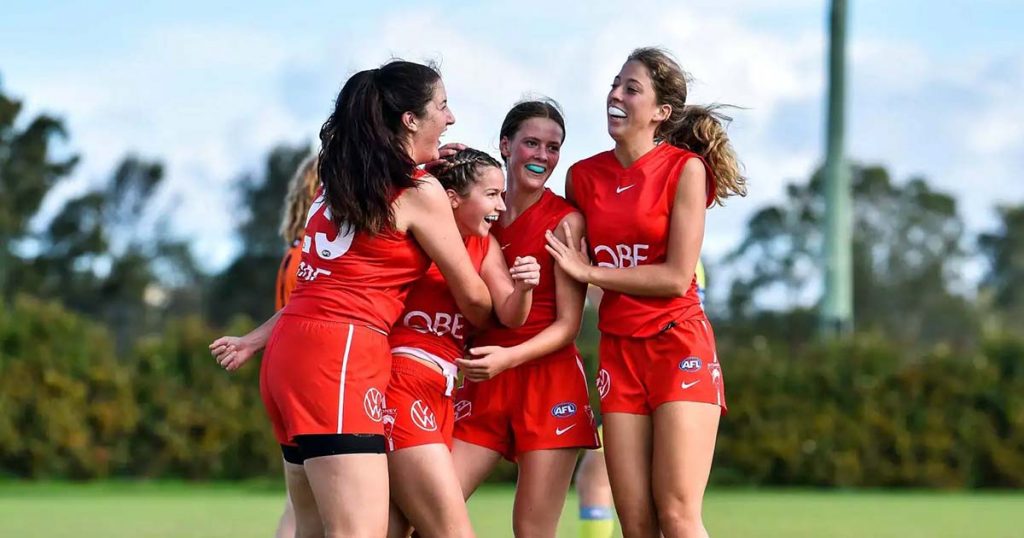 Everyone understands that a student CV won't be packed wall to wall with professional experience. But you can still show that you're an interesting person with life experiences and useful knowledge.
An area on your CV where you can give a real sense of yourself is the extra curricular activities section. This is your chance to show what you're interested in, what skills you've gained and how your life experiences may be useful for the job you're applying for.
You could include any sports teams you've been a part of and what that has taught you about teamwork and success. Or perhaps you wrote for a student newspaper as you're interested in seeking out stories, writing and connecting with audiences.
Bring "yourself" to this section and what matters to you. Showing that you have had a rich life outside of your studies could stand for a lot, showing that you're adaptable and can juggle studies with social activities and commitments.
Similarly, if you've taken any courses to improve your skills or learn new ones, this is a great chance to shout about your training. Maybe you did an online course on investment which showcases your analytical mind and your affinity for numbers. Including details like this will allow potential employers to see the potential you have to pick up the job quickly.
4. Volunteer for Almost Anything and Add it to Your CV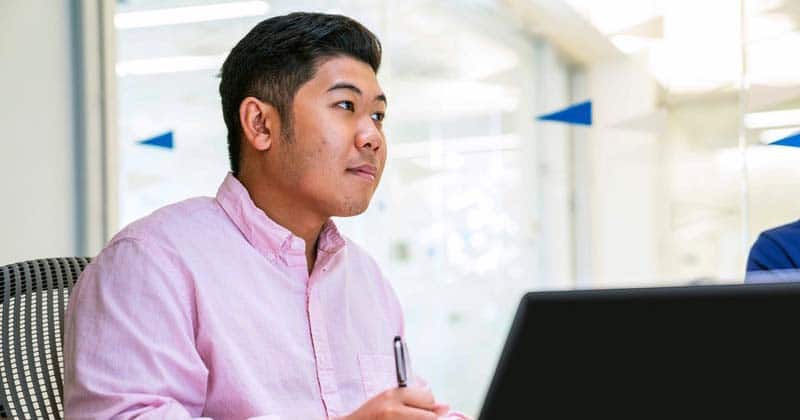 You may lack work experience to include on your CV but, if it is possible for you to take up volunteering, then this is a real asset for your CV. Volunteering, including an unpaid internship, shows a high level of commitment and care. Lazy, unmotivated people simply don't do it.
If possible, try to volunteer in the broad field that you're hoping to get into. For example, if you're applying for roles in the charity sector, then having volunteering experience with vulnerable people will demonstrate a genuine interest and passion in the field.
But almost any volunteering experience or internship is valuable to have. Some actual work unrelated to academia makes your CV fuller and gives you the opportunity to demonstrates more skills, such as teamwork, initiative and accepting responsibility.
Volunteering shows that you have some idea of what may be expected of you in the role and are capable and willing to undertake it. The effort and time commitment needed to volunteer will stand you in good stead with employers.
Following these strategies will help your student CV or graduate CV rise to the top of the pile. Stay positive and remember that you'll soon have many work experience that you'll be able to discuss at great length.